Below is a list of our most frequent pool and spa service calls. If you do not see your item listed below, that's okay! Our technicians are knowledgeable and well-trained. Give us a call to discuss your concerns, and we'll help you evaluate your options. We CAN help you!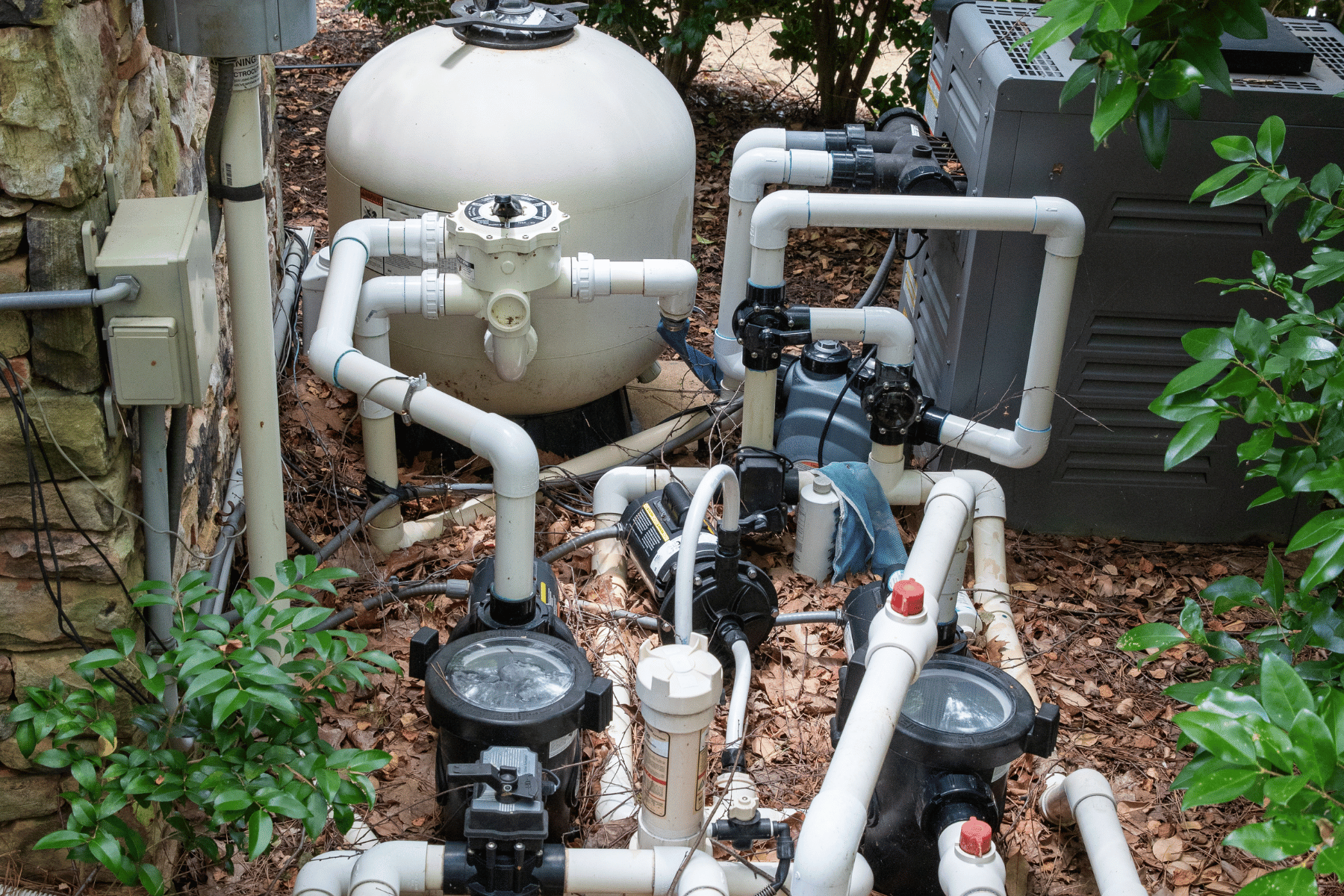 Pool Service Calls:
MOST FREQUENT POOL SERVICE CALLS:
Cracked or Missing Tile/Coping
Leak Detection
Algae Control
Repair or Replace Heater Pump Filter
Chemical Automation
New Smart-Phone Control Automation
Leaks (above and below ground)
Pool Circulation and Filtration
Water Balance and Chemical Experts
Automatic and Manual Covers
Re-plaster and Reconstruction
Acid Wash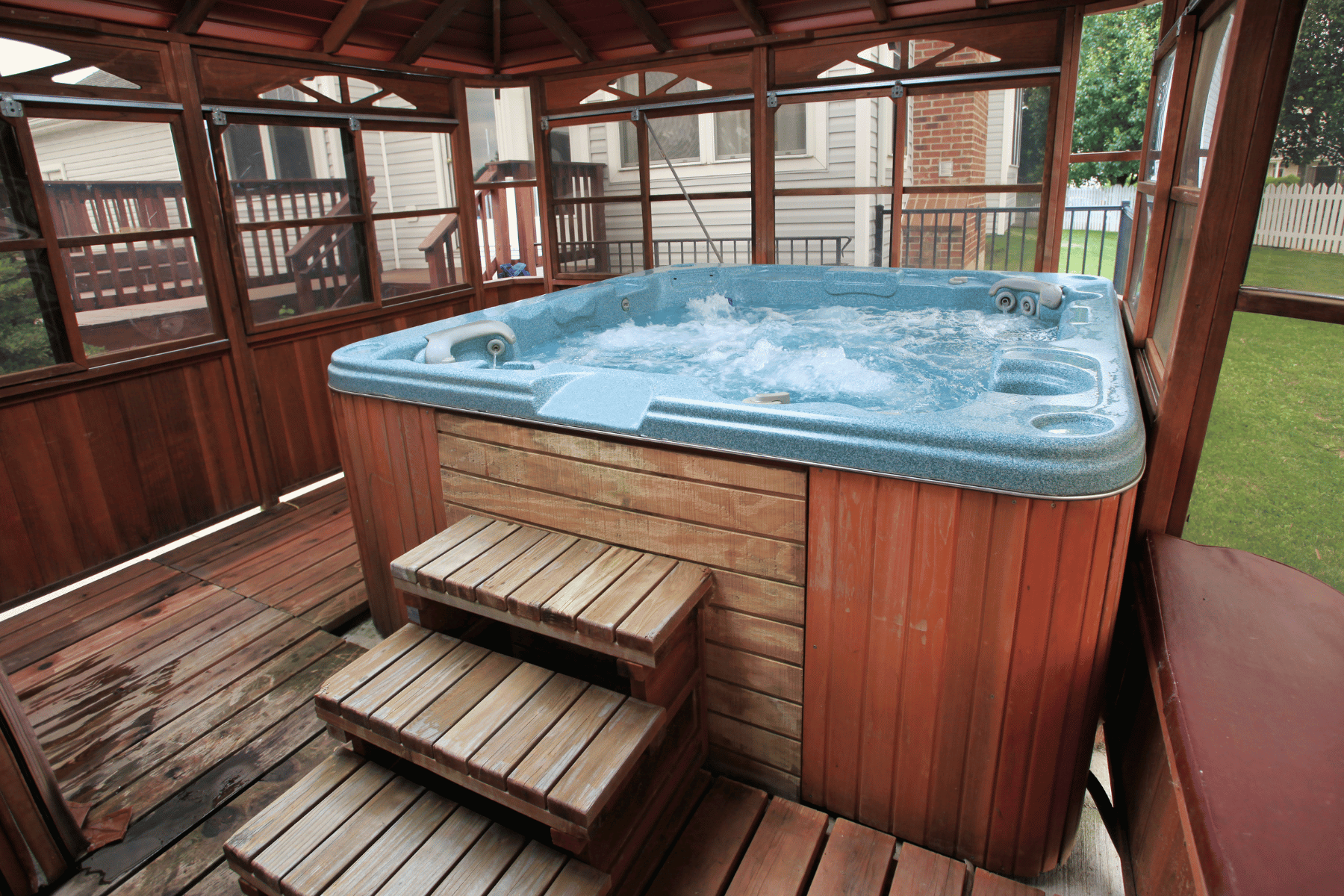 Spa Service Calls:
MOST FREQUENT SPA SERVICE CALLS:
Dirty Filters (can cause error codes)
Leaks
Pumps, Filters, and Heaters
Control Diagnosis and Repair
Spa Covers and Cover Lifters
Chemistry and Accessories
Parts 
Tips and tricks to avoid a service call
Did You Know?
Most service call repairs are due to improperly maintained items or chemistry.
Here are some tips on how to ensure you're properly maintaining you pool:
~Make sure that water quality is in balance
~Filters are cleaned (as needed) or replaced (yearly)
~Do small repairs before they turn into larger repairs
~Check your pool or spa often (especially in the winter to avoid freezing) to ensure proper operation
If you're suspecting problems notify us immediately and we'll help you get everything taken care of.
Here's a Short list of Error Codes and what they could indicate:
"PR" – this indicates the pump is in priming mode
"DR" or "DY" – this indicates the pump has not primed or has a dirty filter
"FLO" or "FL" – this usually indicates there's a dirty filter or low-flow
"OH" – this indicates an overheat (this can be due to low flow or a dirty filter)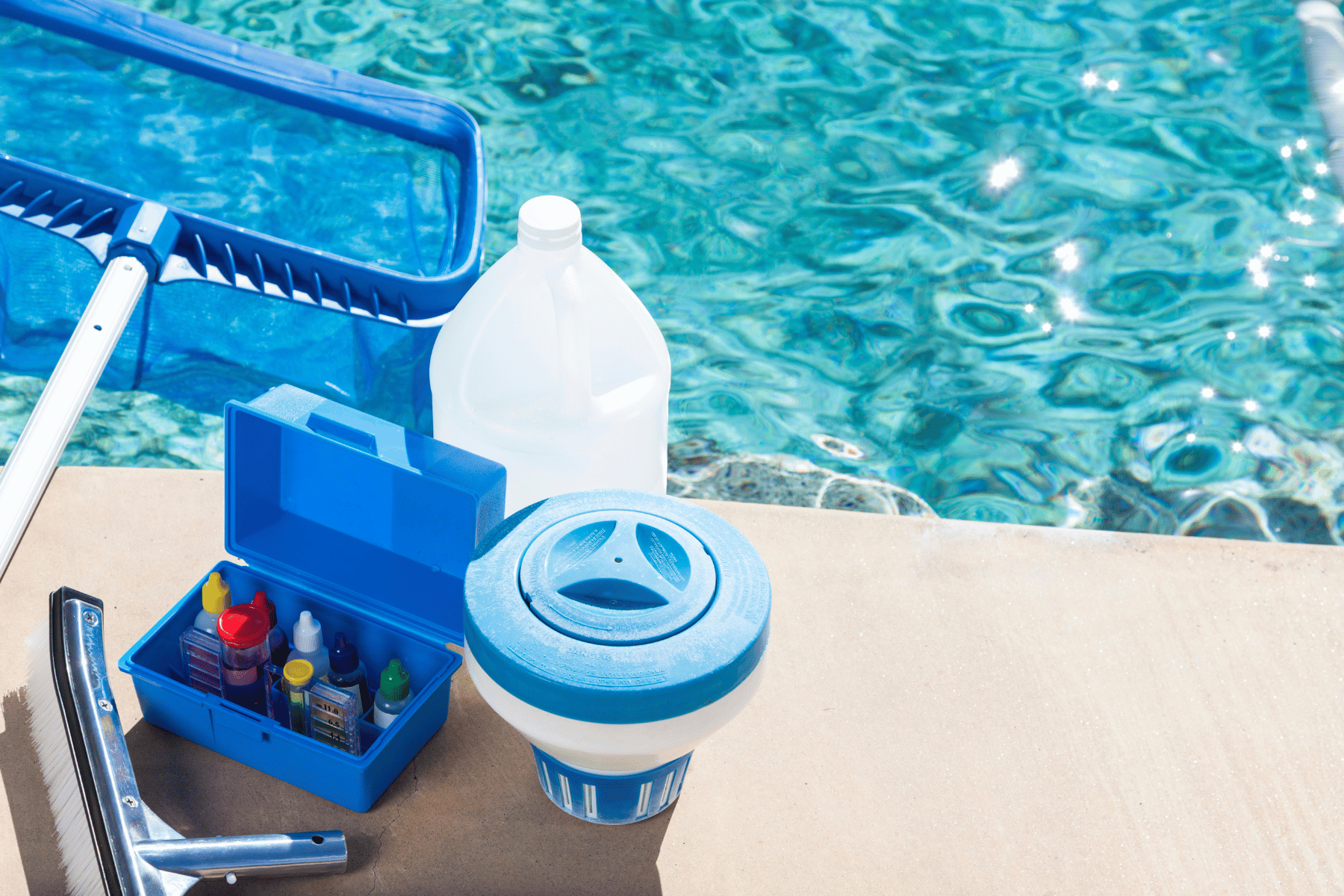 We perform weekly or biweekly (every other week) maintenance contracts for pool and spas. Let us take the work and hassle off your shoulders. 
For Pools and Spas:
Check and adjust water balance and quality
Clean skimmer and pump baskets
Check and adjust the water level
Brush-Vacuum and Net the Pool
Clean Covers
Check and adjust any chemical automation equipment
Check functions/programs or cycle setting to ensure proper function
Drain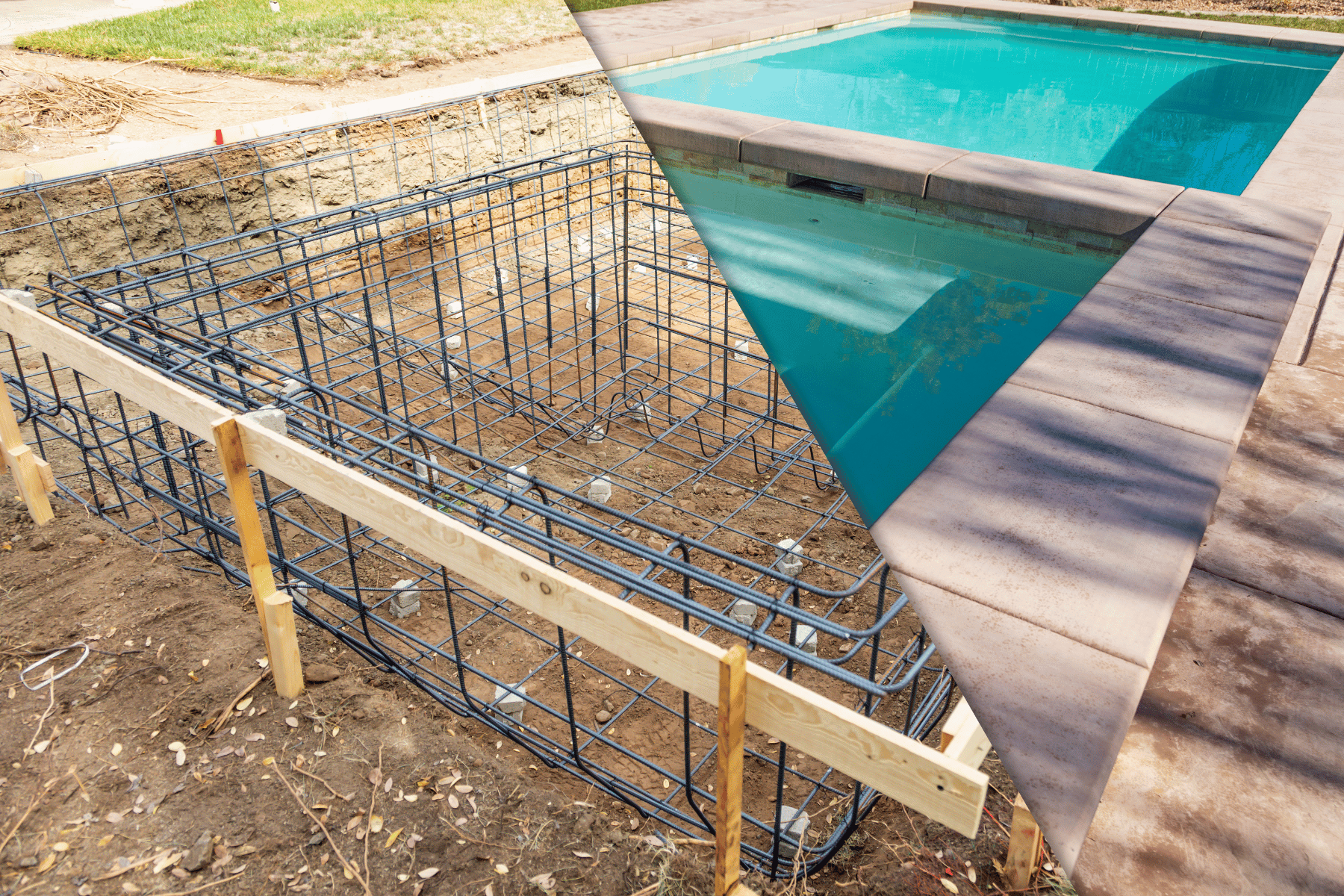 Remodel & Construction:
Interested in building out or remodeling the current pool you have? We can help! Having an Inground Swimming Pool is a great addition and investment in your home or rental property. It offers benefits for all age groups of people, and provides a great place to gather around and make memories.
We can help you with:
Tile
Coping
Plaster or Pebble Type Finish
New Plumbing
New Equipment
Upgrades and Chemical Automation
New Smart-Phone Controls
Pool Installation and/or Construction
Spa Installation and/or Construction
Remodeling
What is an ECO pool? Its a pool made out of a container. Check out the video.
Premium options range from a polymer based tile interior to ultraviolet water disinfection. There hundreds of possible combinations.